Education & Youth Development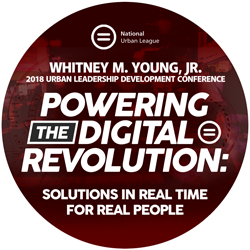 Education & Youth Development Afternoon Session
Welcome - 2019 Project Ready Bidders Review
How can we use National Student Clearinghouse Data?

Participating affiliates will receive the alumni data which captures the post-secondary enrollment information for Project Ready graduates. They will learn about where their graduates enrolled, their institution type, enrollment status, and how long they have been at a particular institution to be able to: deepen institutional partnerships; strengthen student advisement; and develop alumni networks.

Transforming Lessons into Action

Participants will work in small groups to develop sustainable youth development asset based approaches & develop college attainment goals, and role play advisement sessions at the culmination of the track.

College Advising One Student At A Time

What are the essentials of college advising that are instrumental to our Project Ready students?  This session will bring together practical approaches for local affiliates to use when advising students on  preparing to enter college and seeking scholarships to fund their college education.
SESSION TRACK
Education & Youth Development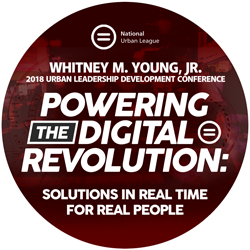 Education & Youth Development Morning Sessions
Social And Emotional Learning: Taking A Deeper Dive

The integration of Social & Emotional Learning (SEL) practices into any program design is an enhancement that will bring clarity to your service delivery model. This session will provide participants with a set of SEL tools that will assist them in providing a baseline for students' trauma levels, an understanding of why certain behavior appears and why students gravitate towards risky behavior or make simply makes poor decisions.  Lastly, during the session participants will begin the process of integrating SEL into already existing programs.

Kuder Career Navigator

This session will serve as turnkey approach for education leads to understand how to operationalize the individualized Kuder Navigator Skills, Interest and Work Place Assessments to determine what college and careers are best suited for their students.
SESSION TRACK
Education & Youth Development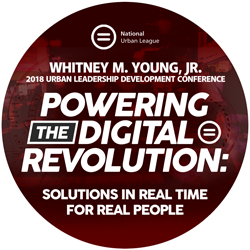 Education & Youth Development Afternoon Session
STEAM Informal Learning

This hands on session will afford participants to build a LED light and learn the practical usage of the Spark Fun Arduino
SESSION TRACK
Education & Youth Development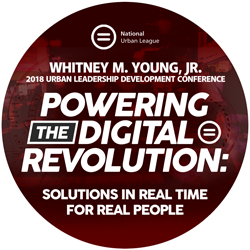 Education & Youth Development Morning Sessions
Paying for College

This workshop will afford participants with tools, resources and strategies for how to support students in finding solutions to pay for college.  Presenters from the College Board, UNCF and the Jackie Robinson Foundation have extensive experience, as well as resources so that our Project Ready students and parents will not have to worry as much about how they will pay for college

Parents, Families, Communities and Stakeholders

Participants will learn about the Urban League of Louisiana's Family Engagement Toolkit—examining how it was created to assist schools in their efforts to engage families as partners in schools' career and technical education programs.
SESSION TRACK
Education & Youth Development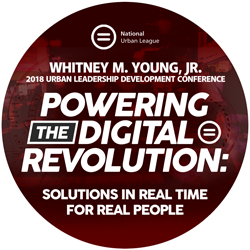 Education & Youth Development Afternoon Session
Transforming Lessons into Action Presentations
SESSION TRACK
Education & Youth Development
Title Sponsor